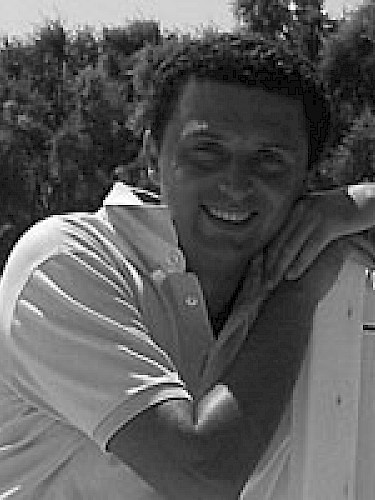 Engineer Pasquale Crisci
With a degree in Civil-Construction Engineering, with a final score of 110/110 achieved in 1995, at the University Federico II of Napoli, he achieved his postgraduate degree in Monument Restoration in 1999. In 1997, he attended the Post-graduate course in "Diagnosis and Therapy of Static Instabilities" in Saluzzo (Cn). Since 2002, he has been collaborating with the Department of Mechanics, Structures, Environment and Territory of the School of Engineering of Cassino (Fr) in the Course on the "Equilibrium of Masonry Structures".
He collaborates as external professional with the DEIS (Construction Department Special Interventions) of the Municipality of Naples, as regards to the interventions of construction replacement and urban requalification in the areas of Chiaiano, Pianura e Soccavo.
He acquired specific experience in the sector relating to earthquake checks and to the stabilization of masonry and reinforced concrete buildings, also cultural heritage assets, working for public and private clients.