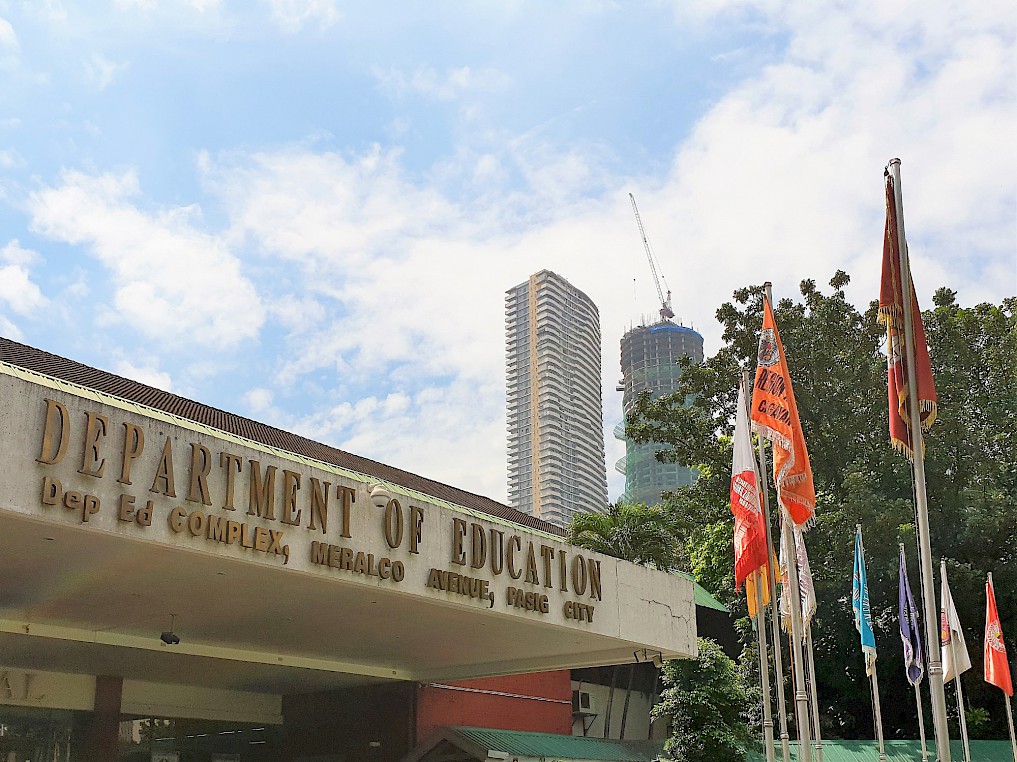 Aires Ingegneria completes the last step of the international assignment, carried out for the World Bank named "Consulting Services for the Development of Multi-Hazard Risk Reduction Options for Metro Manila Public School Buildings".
The aforementioned task, carried out by Aires Ingegneria in Joint Venture with ALL Ingegneria , based in Ancona, has provided for several scopes including lastly a training-workshop course on "Seismic Risk Reduction of School Buildings"
The three-day training course was held at the Astoria Plaza, Pasig City from September 18th to 20th and was attended by staff from the Department of Education (DepEd) and Disaster Risk Management of the Philippines.
Wide satisfaction was shown towards the Italian team for the whole assignment successfully performed and for the training course both by the staff of the World Bank and by the Department of Education, in the person of the director Mrs. Ronilda R. Co.