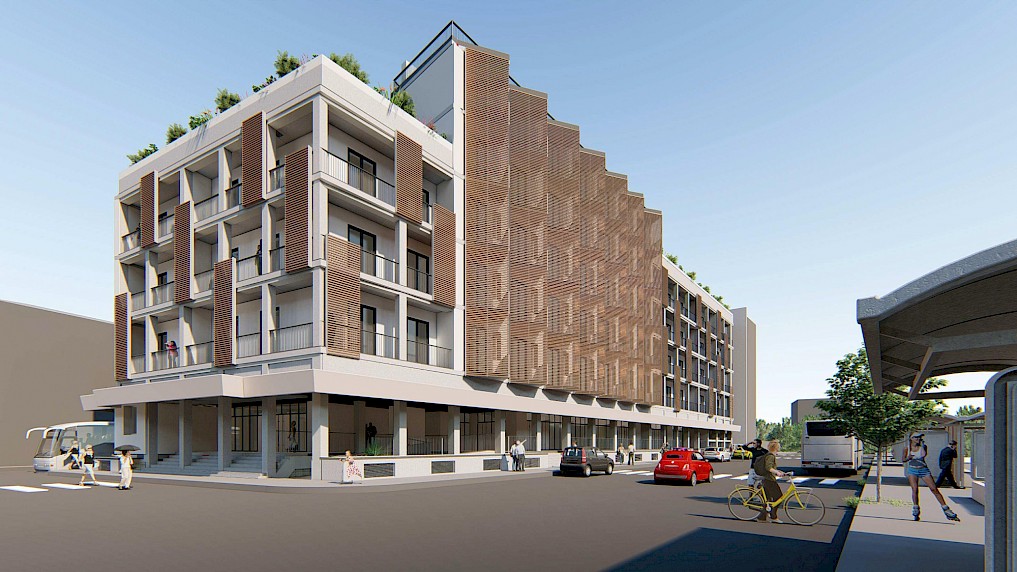 The definitive design phase for the seismic retrofitting has been concluded by Aires Ingegneria, winner of the contract for the detailed design of the work, in Joint venture with other companies. It is planned to carry out the detailed design phase within the autumn.
In detail, the structural design envisages that the construction will be seismically retrofitted by seismic base isolation technique.
Taking into account that we are dealing with an existing building, the technique will involve removing the vertical load from the pillars through the action of hydraulic jacks that will transfer the load by friction. Once the load on the pillar will be removed in the area where the isolator is to be installed, a piece of concrete will be removed and the isolator will be inserted.
In addition, the building will be NZeb (Nearly Zero Energy Building) or with almost zero energy impact thanks to the optimization of energy performance for maximum comfort and the use of renewable sources and the creation of quality living spaces with a strong focus on climate requirements.
The project idea will also represent an opportunity for urban redevelopment of the surrounding area achieved through the establishment of new functions: public aggregation services for the neighborhood, the ticket office for the bus station and the recovery of new outdoor spaces.