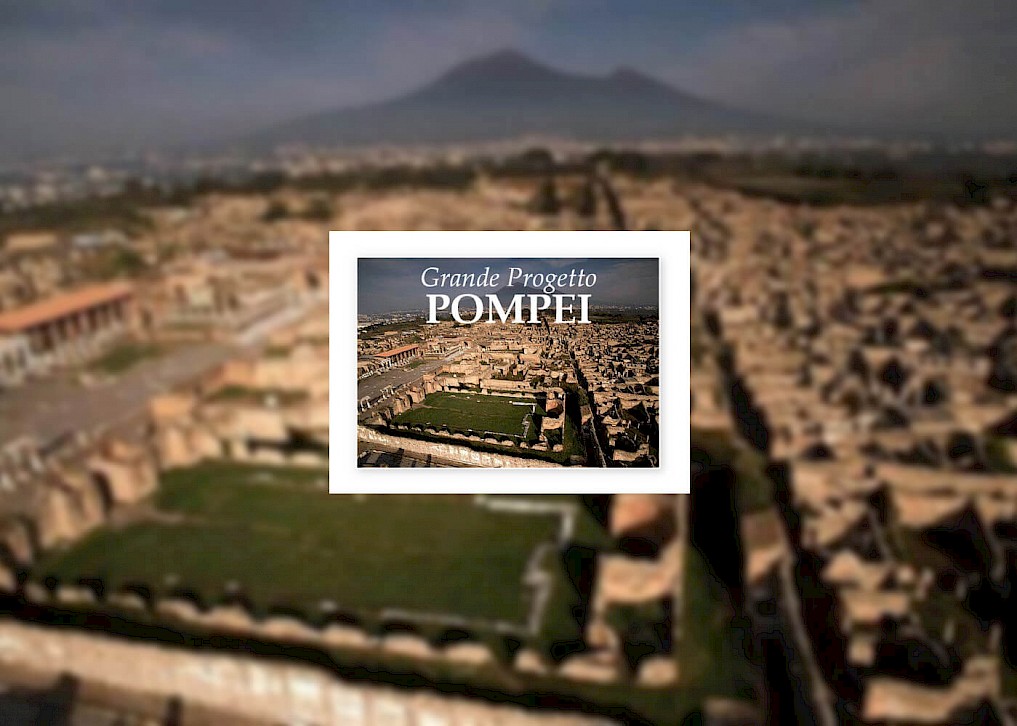 On December 24th, the Italy's Prime Minister, Matteo Renzi, visited Pompeii on the occasion of the re-opening to the public of six restored domus.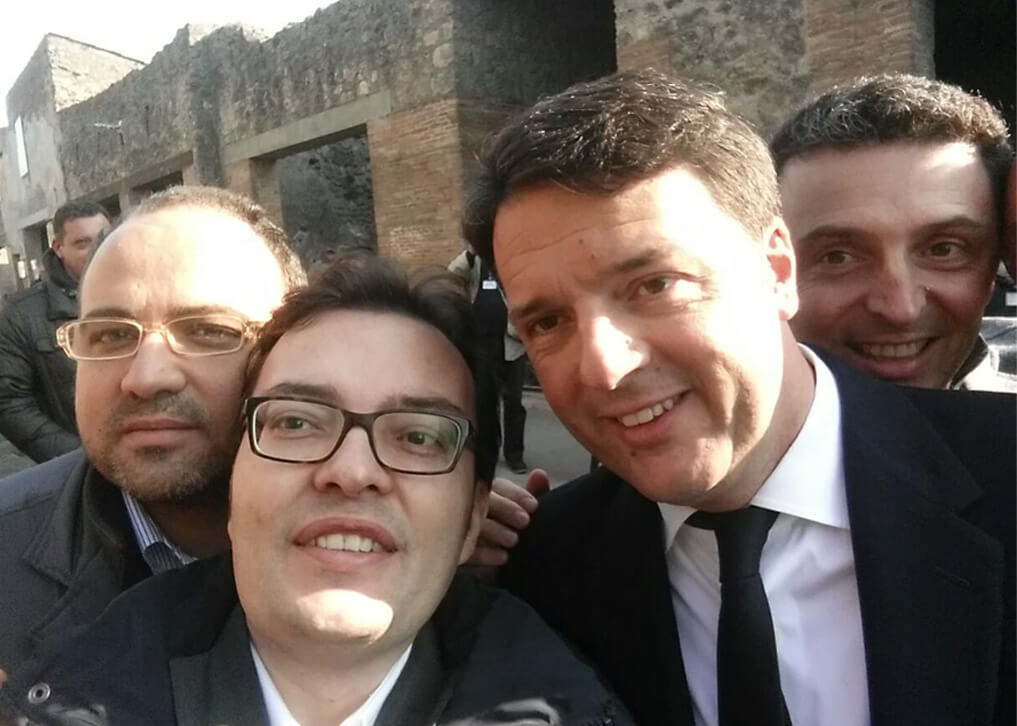 Aires Ingegneria, always involved in the recovery of monumental and archaeological assets, attended the inaugural ceremony, which once again shows the sector of archeology and restoration on the international stage.
During the visit the President Matteo Renzi and the Minister of Cultural Heritage Dario Franceschini greeted the professionals - archaeologists, architects and engineers - who work in the Technical Secretariat of the Great Pompeii Project, of which Aires Ingegneria is part in the person of its partner Eng. Pasquale Crisci.
In congratulating them for their dedication and commitment, as well as for the results achieved, the President Matteo Renzi and the Minister Dario Franceschini have focused on some professionals including the staff of Aires Ingegneria, granting some beautiful souvenir photos.