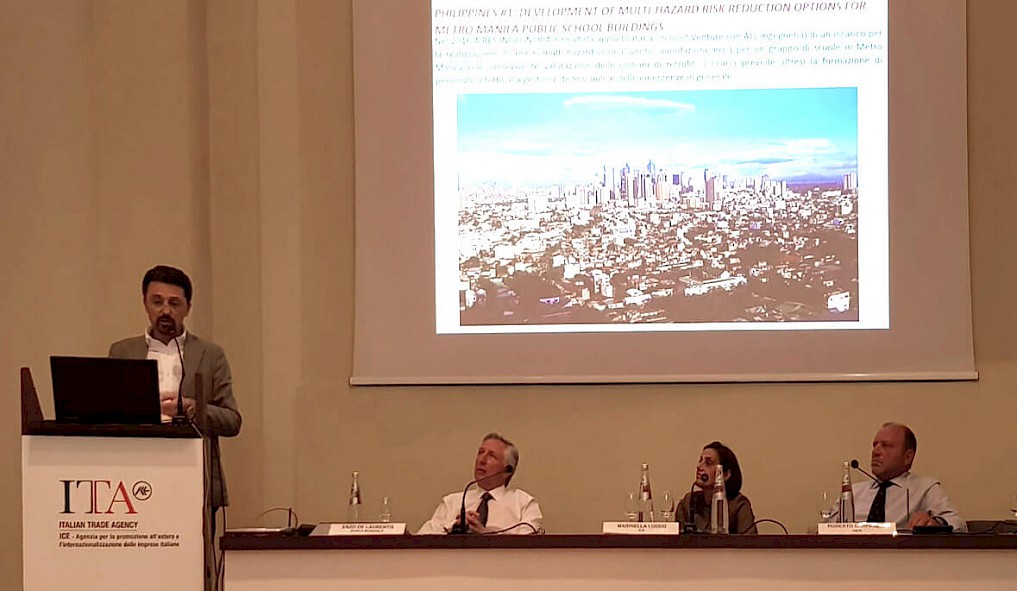 Aires Ingegneria, participated as a Testimonial, at the two-day training course on World Bank Procurement Procedures organized by OICE and the ICE-Agency on 25 and 27 June in Milan and Naples.

The courses, carried out as part of the OICE 2018 internationalization program led by Vice President Roberto Carpaneto, were held by Enzo de Laurentiis, Chief Procurement Officer of the World Bank.

During the course, in particular some experiences acquired by Aires Ingegneria in the field of procurement with multilateral development banks, including the World Bank, were shared with the participants.