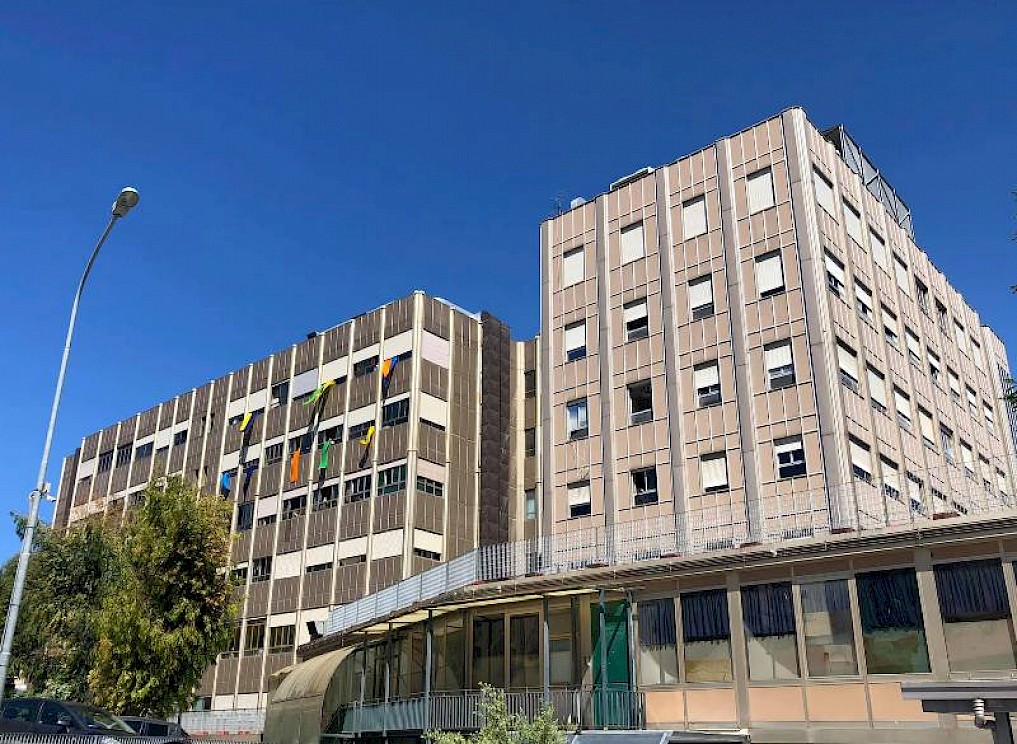 Aires Ingegneria, as leader of the Joint Venture, win assignment fo seismic assessment of two important hospital complexes located in Naples.
The Contract will be carried out jointly with the Sirio consortium (headed by eng. Giuseppe Massarotti) and it concerns structural engineering services for seismic assessments and retrofit designs of the buildings of the Santobono-Pausilipon National Hospital Center.
Specifically, the "Santobono-Torre" and "Ravaschieri" pavilions are included in the assignment.