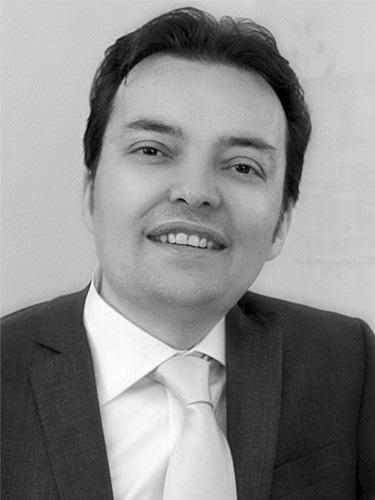 Engineer Gianfranco Laezza
Senior Engineer with over fifteen-year experience in design, supervision and safety coordination for Building constructions (residential, commercial and institutional assets).
He obtained a Master's Degree cum laude in Civil Engineering in 2002 and a Research Doctorate Degree (Ph.D) in 2005 in "Structural Reliability and Seismic Retrofit" for buildings, with a thesis on the techniques for the earthquake passive protection of the structures.
During his studies, he spent a period of research at the Department of Engineering Science of the Oxford University (UK), for testing on energy dissipation systems.
Author of several scientific papers in the field of seismic engineering, steel constructions and seismic vulnerability assessment of existing masonry and r.c. buildings.
As a member of multi-disciplinary design team he held mainly the role of structural engineer, thanks his in-depth experience in Structural Analysis and Earthquake Engineering
In his decision-making role, he gained a strong experience in all phases of projects: planning, procurement and execution. He is strongly skilled in public procurement with provisions and administrative laws of the Italian system (e.g. D.Lgs. 50/2016, D.P.R. 207/2010).
The international assignments acquired by the Firm allowed for increasing his skills also in procurement and execution of overseas projects especially for those funded by Multilateral Development Banks and International Organizations (World Bank, Asian Development Bank, United Nations)